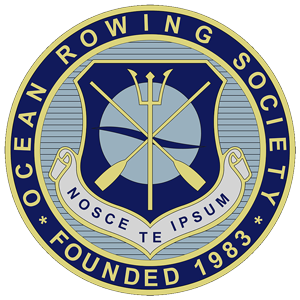 The ORS Int. is the official adjudicator of ocean rowing and all human-power open-water exploration records for Guinness World Records
All tables and information presented on this site are sole ownership and copyright of ORSI.
In the case of websites: duplication of any part of, or all of these statistics is strictly forbidden. However, any website may link directly to any part of the statistics page.
To this day of
August 1st 2021
, there have been
1001
rows/human-power ocean expeditions attempts;
669
have been completed;
8
vessels are at sea;
1362
ocean rowers/explorers have successfully crossed an ocean, including
122
individuals, who achieved it more than once solo, in pairs or multi-crew teams; In total there were
256
female rowers/explorers and
1386
male rowers/explorers;
276
rows/expeditions are recorded as incomplete;
12
ocean rowers/explorers were lost at sea.
1,768,293
Total nautical miles (
2,034,915
miles,
3,274,879
km) were successfully traversed by human-power and
166 years 190 days
were spent at sea.