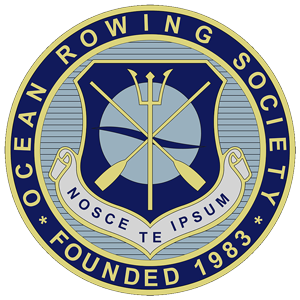 The ORS Int. is the official adjudicator of ocean rowing and all human-power open-water exploration records for Guinness World Records
All tables and information presented on this site are sole ownership and copyright of ORSI.
In the case of websites: duplication of any part of, or all of these statistics is strictly forbidden. However, any website may link directly to any part of the statistics page.
Name
Lastname

Birthday

Total days at sea

Total distance [NM]

Amount of oceans rowed / map

Amount of ocean rows / vessels

Lauren

Morton

UK / F / 847

1989-10-29

Expedition Number

Status

Race / Ind

Depart
Arrival
From
To

Duration

Distance
[NM]
Avg. S
[kt]
Age at
start
723
R
20 Dec 2015 09:00
29 Jan 2016 17:26
San Sebastian, La Gomera

(ES)

English Harbour

(AG)

40

d

8

h

26

m

2549

2.63

26

y

52

d

602
R
04 Dec 2013 13:00
11 Mar 2014 13:00
San Sebastian, La Gomera

(ES)

English Harbour

(AG)

97

d

0

h

0

m

0

0

24

y

36

d

137

2549

1

1
Displaying 1 of 1
Last Update: 04 Dec 2023 13:29 UTC